News about the raging fires in the Amazon has spread across social media, putting pressure on governments to take action.
But at least three weeks into the record-breaking burn, much damage is already done. Brazil's National Institute for Space Research has reported 39,194 fires so far this year and that some 4.6 million acres of the forest have already been consumed by flames. This is more than a 60% increase from 2018 levels.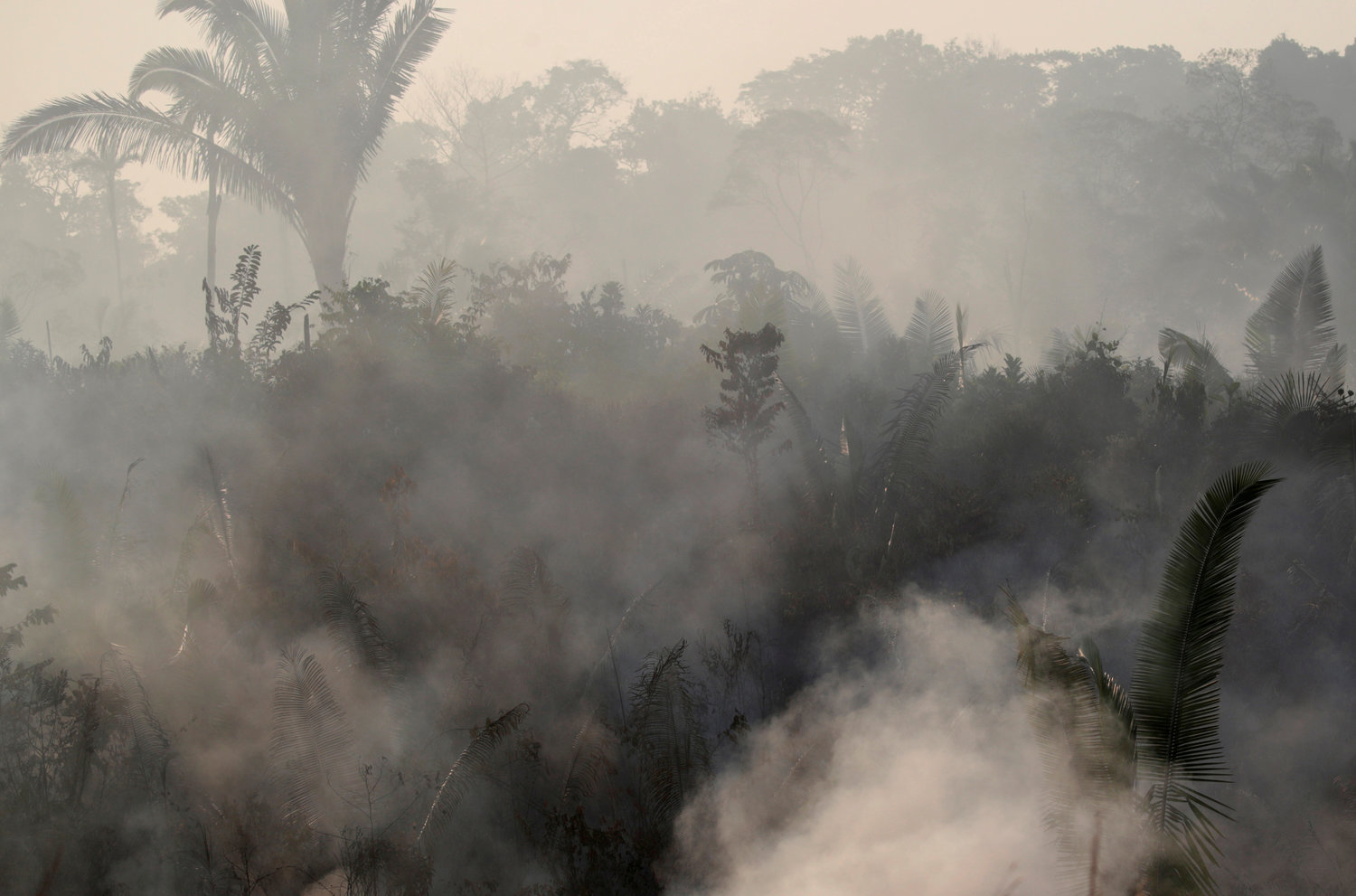 What's clear and important here is that there have been tremendous localized impacts for weeks (the World Meteorological Organization reported that smoke has spread thousands of miles, all the way to Sao Paulo, Brazil's most populous city). It shouldn't take three weeks of intense burning in the most important forest ecosystem on the planet for the world to know about it. It shouldn't take until celebrities such as Leonardo DiCaprio tweet about the issue for it to come to public attention.
We need to ensure that local groups – indigenous groups and civil society organizations – have the tools and training to quickly and effectively get information out to the world through channels of influence, whether it be to policy makers, journalists, governments or celebrities.
There are tens of thousands of groups working on these issues worldwide and equipping them to be more efficient and safe is the lowest hanging fruit for change.
In the Amazon – how you can help.
Fires can move into the rainforest for a number of reasons – some fires are set by farmers clearing land, sometimes fires are set by loggers or miners. Uncontrolled burning is becoming more common because climate change coupled with decreased precipitation (in part due to forest clearing) makes the ecosystem more dry and prone to fire.
One of the ways burning can be avoided is by ensuring that the local and indigenous communities who know the forest are in control of their forests. When indigenous communities are in control, forests aren't just protected from these illegal activities, they are also healthier and more robust. We must get resources to the ground, where they can make a difference.
Here are two organizations that are funneling money straight to frontline indigenous communities (with no overhead): the Rainforest Foundation and Amazon Frontlines.