A reporting system developed by Timby and Rainforest US (RFUS) is a finalist in the Artisanal Mining Challenge: The Amazon. The competition supports innovations reducing the environmental and social impacts of artisanal gold mining in the Amazon.  As part of the competition, the reporting system will be supported by AmazonCoLab, Conservation X Lab (CXL), Engineering for Change, USAID-Prevenir to test and implement the system throughout the South American rainforest.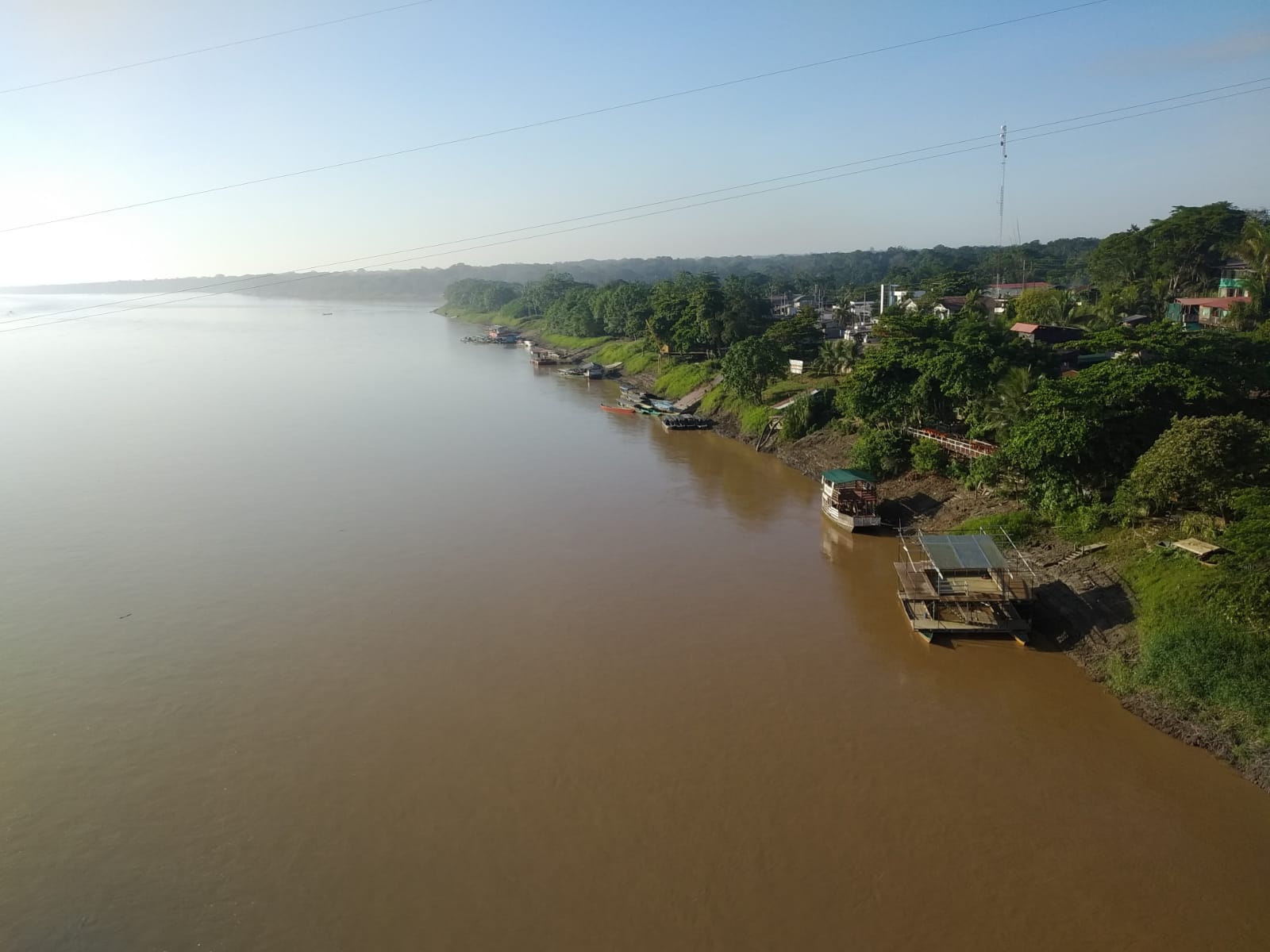 Background/ Project
Although gold mining is illegal in Peru's Northeast Loreto region, it is still common to find mining sites along the river. These small operations, called "dragas", release toxic levels of mercury into the water systems Indigenous communities depend on.
The Timby/RFUS project will involve a network of Indigneous organizations using customized Timby tools to capture, manage and submit evidence of artisanal gold mining to policy makers and law enforcement.
The project will initially be implemented in the Napo River Basin, a vast and remote area of the Peruvian rainforest that is costly and challenging for law enforcement to monitor and protect.
The approach used for this project is based on Indigenous workflows that have been important in limiting deforestation in the region. The monitors submit information (geo-referenced photos, videos, audio recordings and forms) to their respective Indigenous leaders (Apus), and they make a decision on what action to pursue in each case, either to address it as a village or involve regional authorities. Data is collected and managed through a dashboard, from where it's easy to share evidence with relevant stakeholders.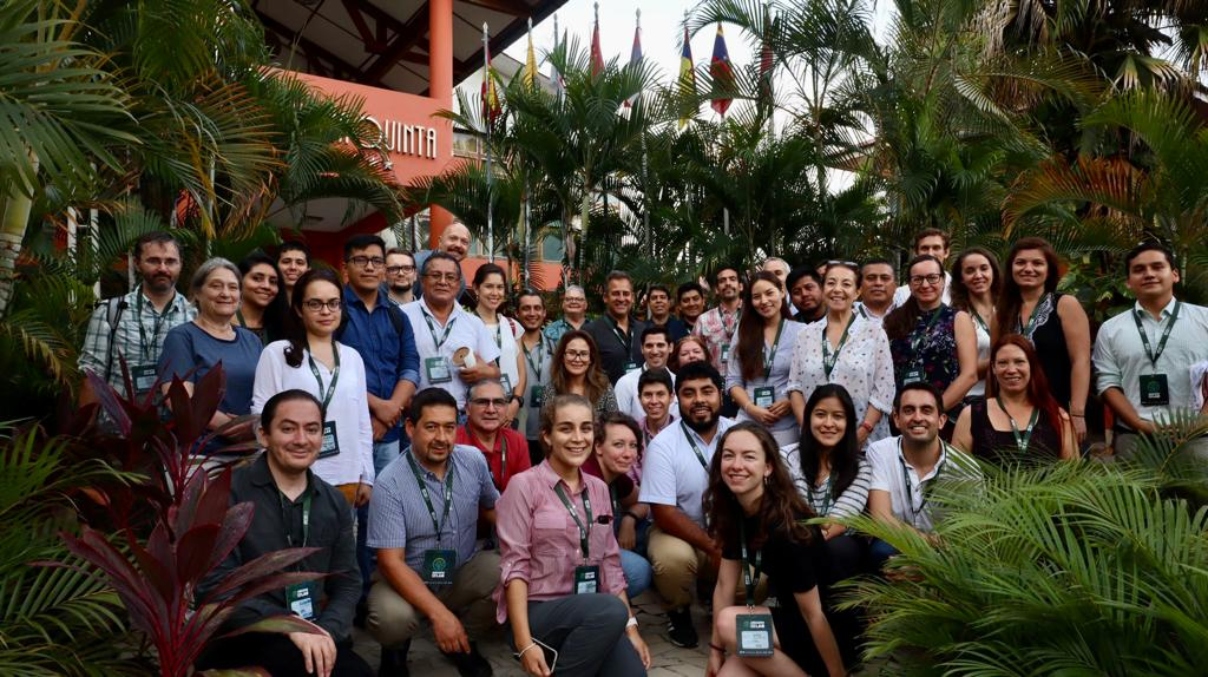 If this field-test is successful, the organizations would expand the project to monitor illegal small scale mining sites across Peru. Citizens, legal miners and others who live and work in remote regions of the country would be trained to report illegal mining using Timby. Ideally, this system becomes incorporated into national environmental and law enforcement agencies for long-term sustainability.