We are pleased to announce that the Timby App has undergone a redesign. The new design is aimed at improving user experience and streamlining the app's features to make it even easier to use.
One of the most notable changes is the new navigation bar, which makes it easier for users to navigate directly to the page they need without going back to the homepage.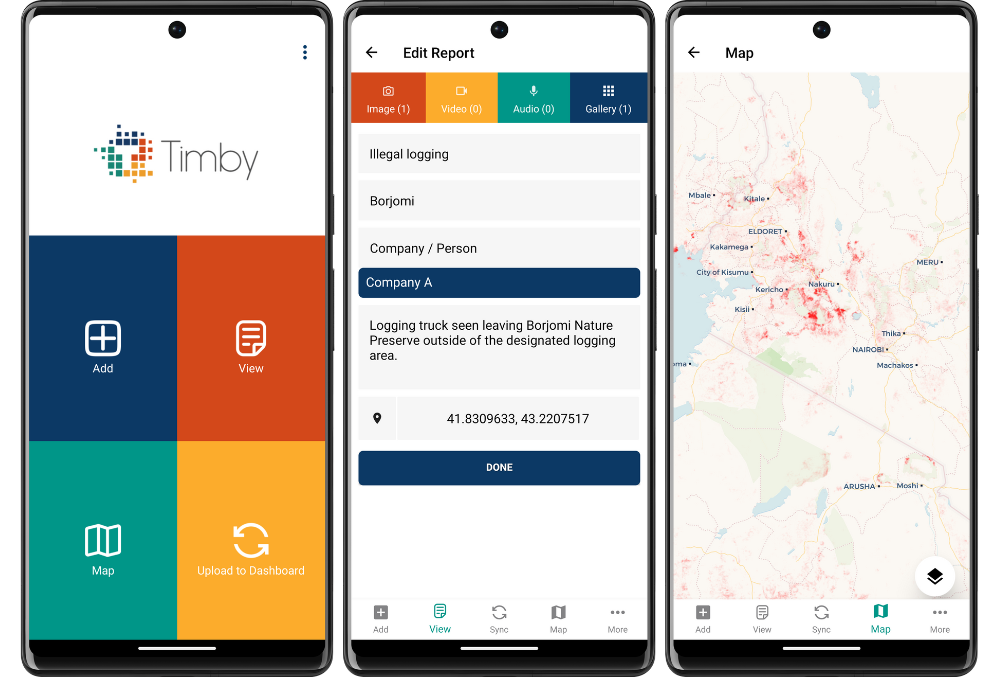 Another significant improvement is the Updates interface. Updates are used when a report has been sent to the Dashboard and the App user or the Dashboard user wants to add or request additional information. It allows anonymous conversations between these users.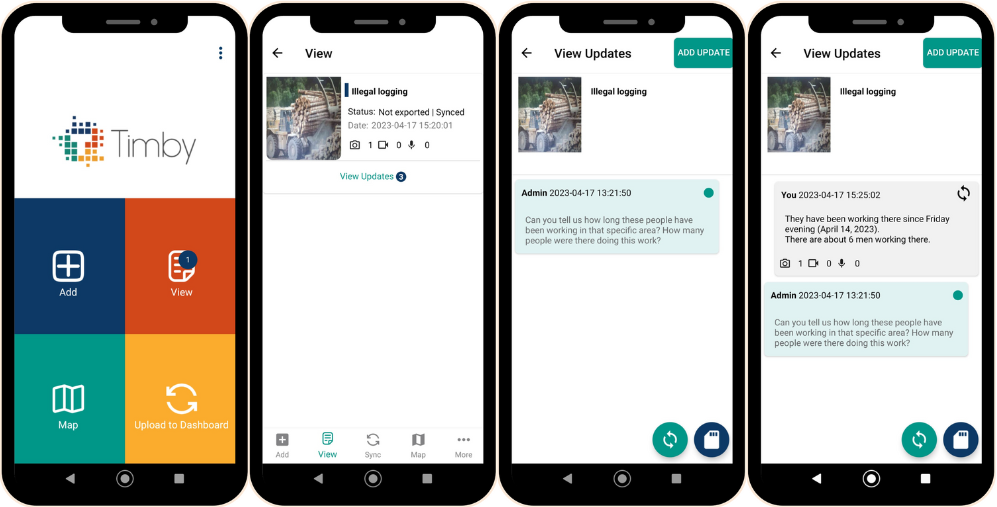 The redesigned Updates page makes it easier to add Updates or to see Updates that have been sent by Dashboard moderators. It not only improves workflow but also ensures that information is accurate and up-to-date.
To update to the new version of the App, don't forget to send all the reports you have in the App to the Dashboard. Then, go to the Google Play Store and download the new version!
Let us know what you think of the new design!