We are a team of journalists, scientists, designers, security experts and technologists living and working in Africa. Here the same issues come up again and again in the news: land grabs, company abuses, corruption and poor governance, leading to conflict and environmental destruction.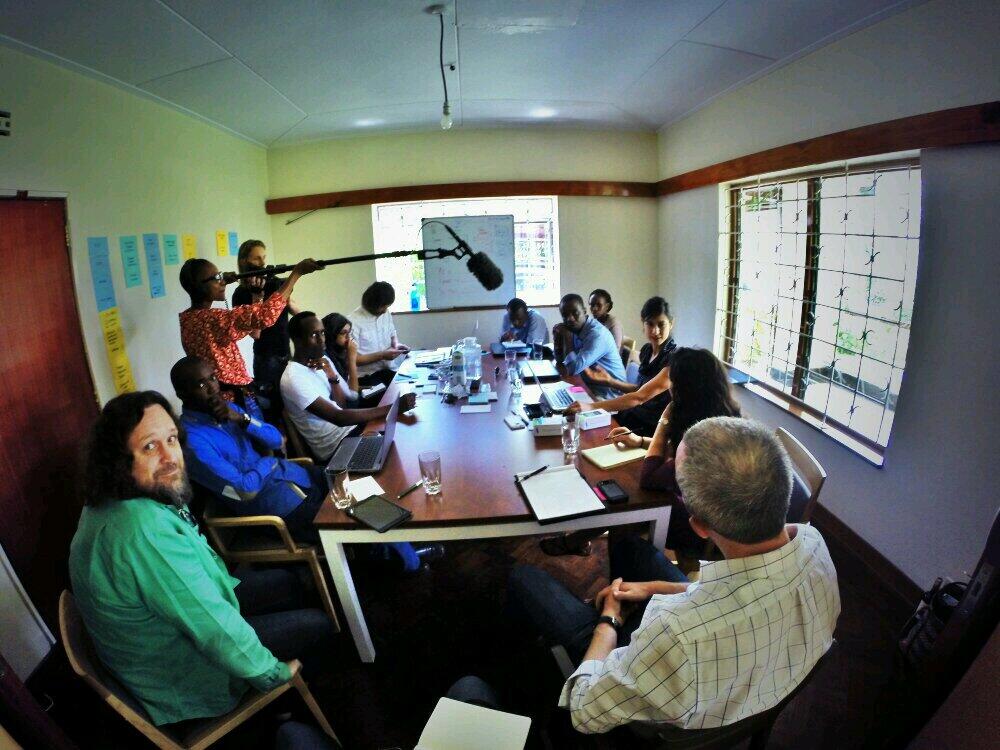 At the root of it is the simple concept of accountability.
We wanted to do something that dug beneath the headlines and kept tabs on the companies and individuals: from European arms traders to elected officials.
We teamed up with a group of incredible activists working in a hotspot of these problems: Liberia. The activists, from the Sustainable Development Institute had been taking photo evidence since the country's 14-year civil war, and were at it again, trying to protect the country's natural resources and the communities that depended on them.
We worked side-by-side with them, attuning the platform for their needs, in terms of functionality and design.
We developed the technology alternately in Nairobi and Liberia, with the all stakeholders around the table. We've tested TIMBY in urban centers and areas so far off the beaten path, there's no road, no power, no network. But there is a great big palm oil plantation.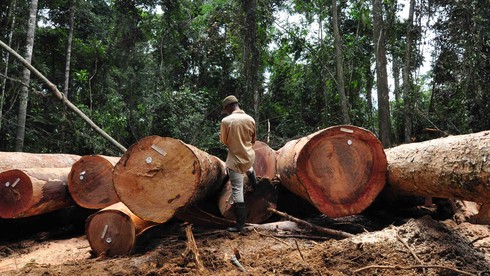 We've started seeing change. In the last year and a half, we've worked alongside our team to report on company fraud and large-scale government cover-ups. They've gotten forestry concessions shut down (over 60 of them) and got communities a meeting with the President to talk over land ownership.
TIMBY is an easy-to-use and safe reporting system. And through our open-source code for the app, it's starting to spread to partners in Nigeria, Kenya and South Africa.
Stay tuned to download and install TIMBY for your team and start changing your backyard.