The digital age has brought a new revolution – one poised to transform the fight for environmental justice. Over the years, Natural Justice has worked with communities helping them document climate injustices to evidence and build cases. With the pilot-launch of the Timby app, Natural Justice has incorporated technology into its mission of ensuring climate justice. The application, recently launched at the community level after a comprehensive training session for local partners, allows users to report incidents of environmental injustice by uploading pictures, videos, and descriptions of what they witness.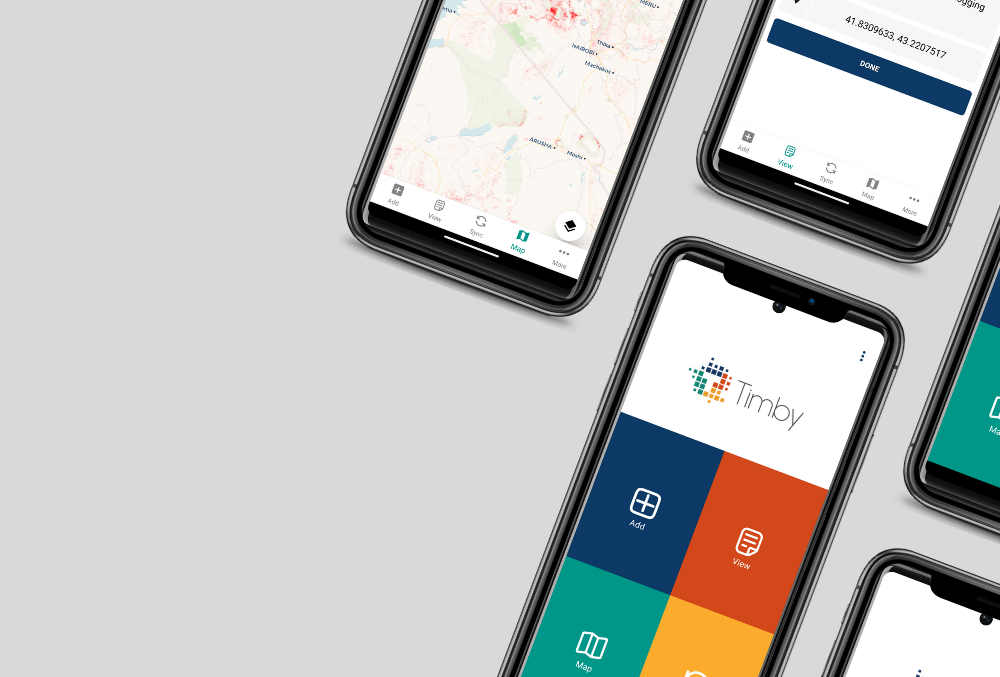 But Timby is more than just a tool for documenting climate justice data – it is a game-changer. Within a week of its launch, it is already making a difference. Partners in Turkana County, Mombasa, Kilifi, Kwale, and Lamu counties are using the app to report incidents of environmental harm, from air pollution to toxic waste dumping. The simple user interface of the application and adaptive capabilities to be used in non-network areas allows data to be uploaded and collected seamlessly by community members.
Timby App has a feature that enables Natural Justice to connect with like-minded community partners interested in promoting environmental justice. This fosters collaboration and a sense of community, making the fight for ecological justice more collaborative and accessible. Winnie Changwony, a research officer at Natural Justice, shares her unique perspective on the groundbreaking Timby application. Gain insights from her expert view on how this innovative tool is revolutionizing the fight for environmental justice.
Communities now have the tools to hold those in power accountable and create a more just and sustainable world for all. They can now put a spotlight on issues that might have gone unnoticed; by highlighting these injustices, all duty bearers, including government officials and corporate leaders, are compelled to take notice and take action to address emerging issues critical to a better environment.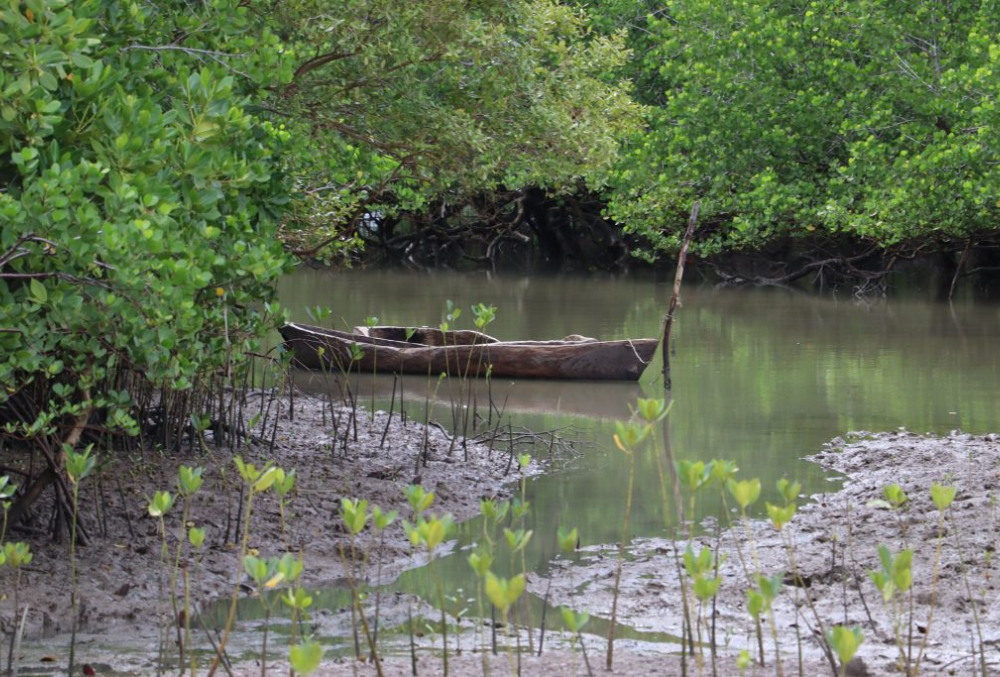 Photo: naturaljustice.org
Natural Justice believes technology is the next step in ensuring a wider reach for reporting environmental and climate injustices. Communities now have a voice that can be documented and with infinite reach due to the diversity of the Timby database—further bringing attention to the communities that have been suffering due to environmental injustices.
The launch of Timby proves that a new era of environmental justice has dawned – one where technology empowers people to create a more sustainable world for future generations.